Youth Group Leaders:
Joan Sanders 979-716-7220
Tiffany Kubicek 512-560-8165
Back to School Dance!!!
Date: Friday August 26th
Time: 7pm – 10pm
Location: Holy Family Parish Activity Center
All students in 6th – 8th grade are invited to attend.
This is a fundraiser for our youth group, please come out and support our youth and have fun too!
All students are required to have a parent/guardian complete a release form which can be found below.
Youth Group Fall Gatherings!!!
Start Time: Immediately after Mass – End Time: 3pm (Lunch provided)
Theme: Miracles and Mysteries of our Faith
Agenda: Fall Festival Crafts, Bible Study, BYOMT (Bring Your Own Magic Trick) to share with the group, Recreation and more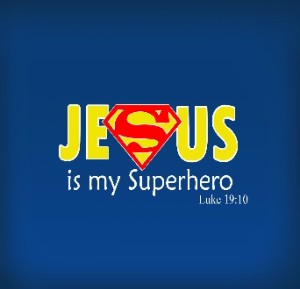 October 9th 
Theme: Jesus is my Superhero!
Agenda: Wear your favorite superhero t-shirt! We will also make our own super hero capes, Bible Study, Relay Races and more
Theme: Give thanks to The Lord for He is Good, His Love Endures Forever!
Agenda: Thanksgiving feast, service project, Bible study and more!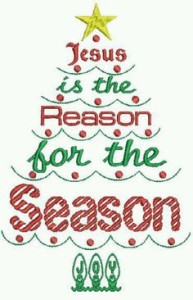 December 4th
Theme: Youth Group Christmas Party
Agenda: Party, fun will be had by all!